About

Maplewood Senior Living
Based in Westport, Connecticut, Maplewood Senior Living is known for its upscale senior living residences offering a broad range of premier services and amenities, including independent living, assisted living, memory care and skilled nursing and rehabilitation. With communities in multiple states, Maplewood Senior Living is committed to providing its signature standard of excellence to residents.
Inspired by local communities, we believe in a local approach to ownership. Our executive team is comprised of leaders with decades of combined experience in the fields of senior living and dementia care.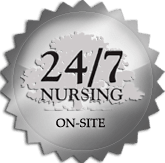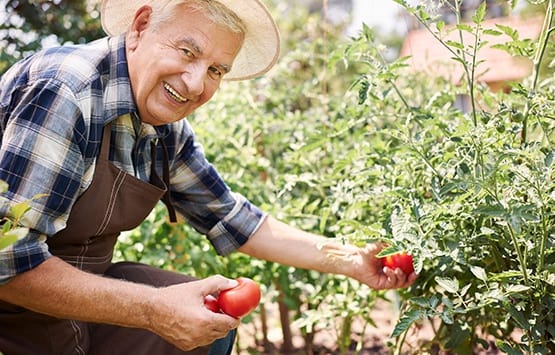 Locally Sourced
The culinary staff at Maplewood Senior Living communities take a "local first" approach to the foods we prepare.
As people age, their sense of taste often decreases – which makes eating fresh, flavorful foods even more important. In addition to freshness, we offer variety by providing new and seasonally inspired choices every day.
Our goal is to remind residents of the delicious and fresh foods they enjoyed growing up.