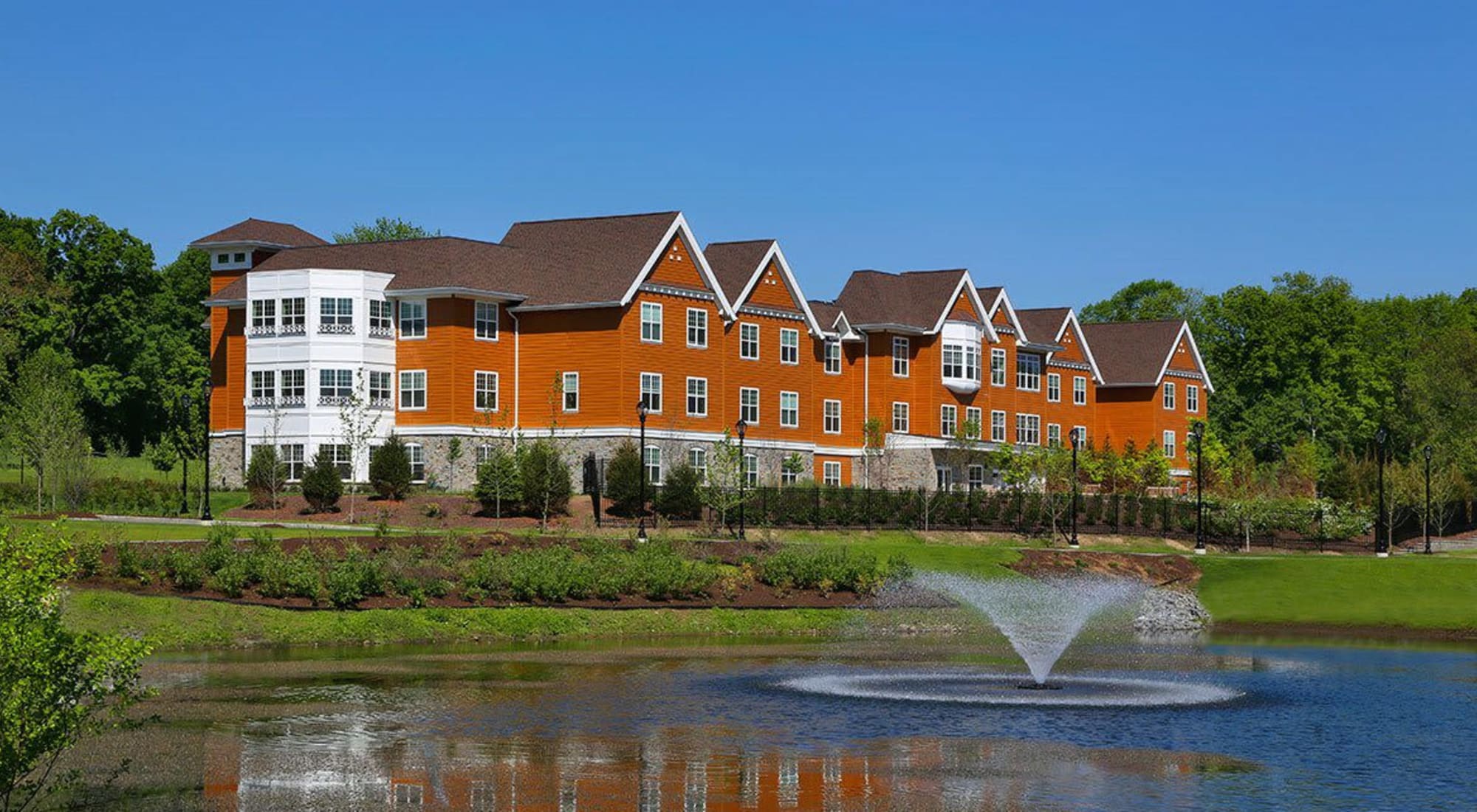 Assisted Living Services
A bit of help can go a long way to clearing the path for an enjoyable and fulfilling day. Private apartments afford the independence you and your loved one value with the support of a state-of-the-art 24-hour call system and around-the-clock onsite licensed nursing. Professional, compassionate staff members are available to assist with medication oversight and appointment management, personal care, housekeeping, and laundry services.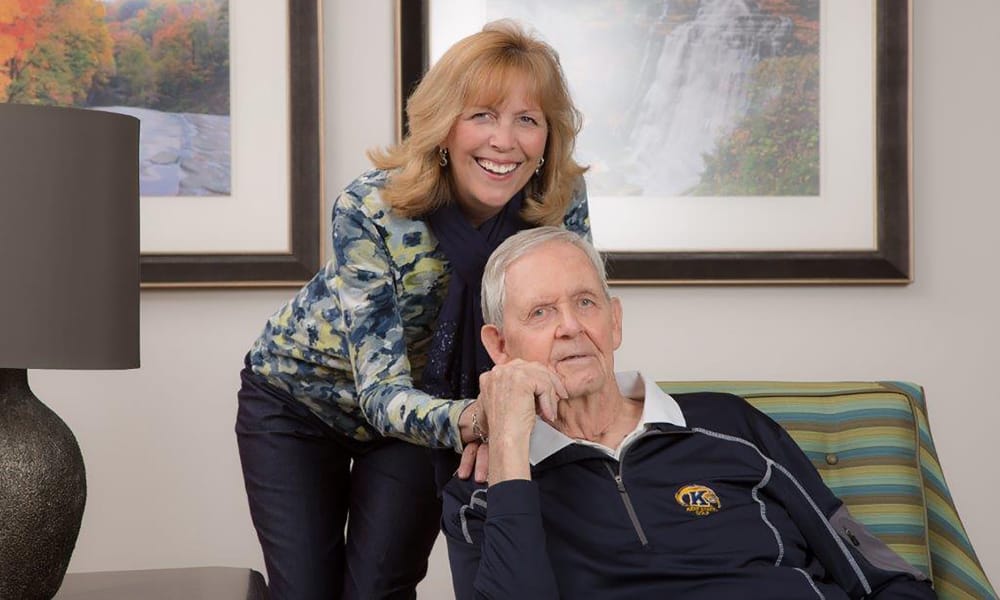 Explore Maplewood at Stony Hill​
Take the tour through our photo gallery to take in the magnificent views of our grounds and gardens, cozy yet elegant interiors, and inviting community spaces. Our entire community is designed with purpose to allow residents to navigate the building easier and feel they have freedom to move and explore. Peek into a well-appointed one bedroom apartment.
Contact us to learn more about assisted living, memory care, and respite care in Greater Danbury, CT.
Delicious Dining for Discerning Palates
You can almost smell the goodness wafting from the open kitchen. At Maplewood at Stony Hill, dining is more than an experience for the palate. Our intimate dining rooms provide residents a direct view of the kitchen so they can see their meal as it's being prepared and get to know the people preparing it. Good, healthful eating is essential to feeling well, and at Maplewood at Stony Hill, we're committed to offering delicious food in a personal, interactive way that further contributes to our residents' quality of life. Culinary staff and residents can see each other every day, interact, and build relationships as nutritious, flavorful, eye-pleasing plates are prepared and served. Residents can choose to eat among friends in the elegant dining room or enjoy a quiet in-room meal. Our friendly and devoted staff is eager to welcome you home with our artistic and creative approach to senior living in Northern Fairfield County.