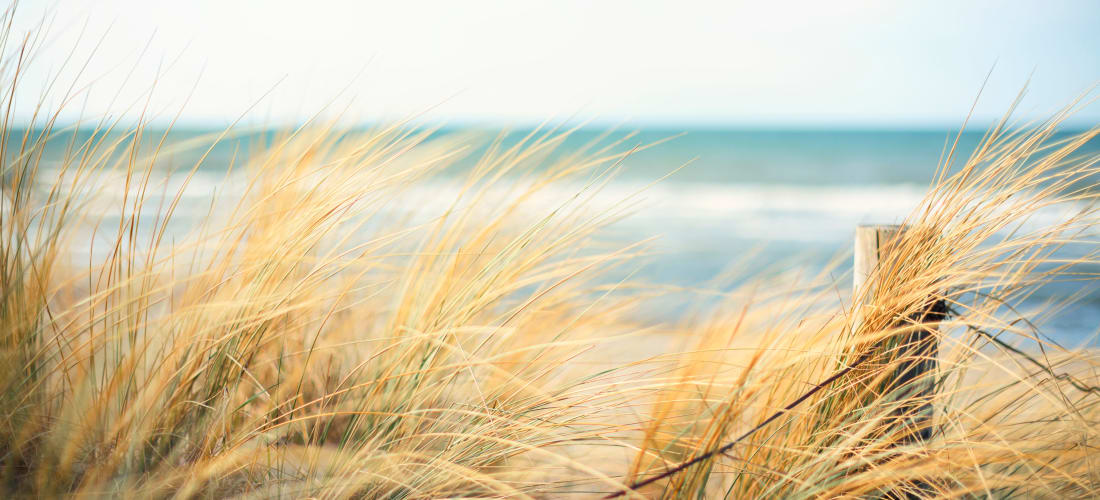 About Us
Retirement Services & Amenities in Southport, CT
Maplewood at Southport is the only senior community in Southport, CT. We specialize in delivering personalized service to each of our Independent Living, Assisted Living and Memory Care residents. Because we treasure each individual entrusted to our care, we also offer 24-hour on-staff nurses to ensure your peace of mind. What really separates us from our peers, however, is our commitment to aging innovation. We employ the latest technology and care methods when designing a plan of care for you or your loved one.
Our Programs
In addition to outstanding senior care, we are also dedicated to helping you find comfort in the everyday. For some, that comes from living in a modern senior community surrounded by lush nature trails. For others, it comes from a connection forged within their community. At Maplewood at Southport, we believe in the power of relationships. No matter what stage of your senior living journey you are in, you deserve to live a life of purpose and fulfillment.
Services and Amenities
Some of the daily activities within the community could include enjoying a good book by the living room fireplace, meeting a friend for lunch in the Waterfall dining room, or participating in a painting class.
Residents and their families enjoy a myriad of services and amenities, including:
The Maplewood Promise
The Maplewood Promise begins with a clear understanding of what customers and their families can expect from all Maplewood Senior Living communities.
The Maplewood Promise includes:
Delivering the highest level of care and services available – with our 24 hour/7 days per week on-site licensed nursing, as well as an around-the-clock staff of associates.
Providing the very finest amenities, and special attention to detail and operation by a locally owned organization – including offering warm, inspired, and uniquely designed environments for residents and their families. This is "their community."
Delivering a "local first" approach to the foods our chefs prepare, using farm-fresh ingredients from local farmers and purveyors. These foods are healthier and more delicious.
Maplewood Senior Living communities strive to meet these brand promises every day, 365 days per year.
Our commitment is to allow a world of options – all within arm's reach – provided by passionate associates.
The Maplewood Promise provides a 100% satisfaction guarantee for those residents living at Maplewood Senior Living communities.
During the first six months of residency, if these services and care do not meet their level of satisfaction after discussion with the appropriate levels of administration (Executive Director, Executive Vice President), we will work with the resident and their family to assist them in finding an alternative living situation.