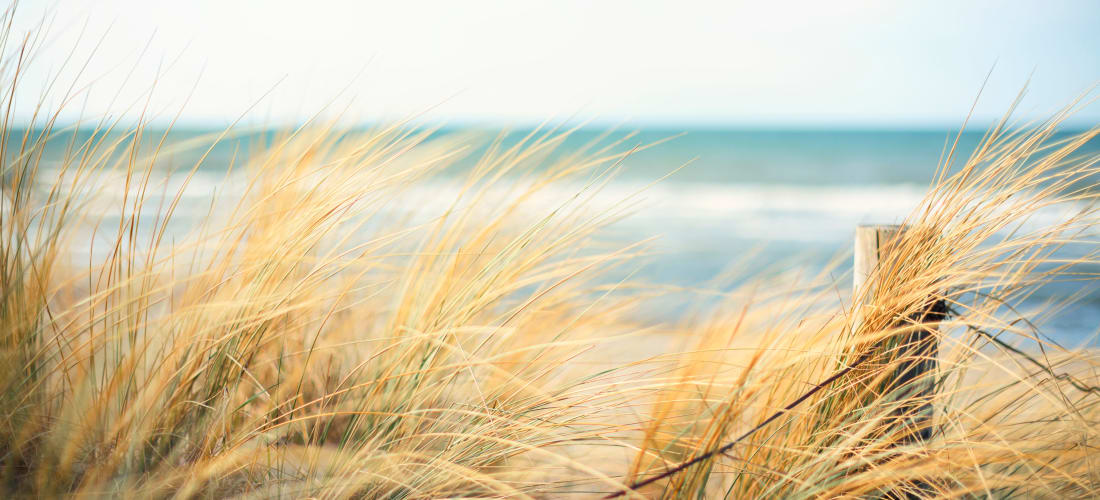 Spa & Salon
Açai Salon & Spa provides a tranquil and elegant atmosphere of comfort and relaxation for Maplewood Senior Living residents. Come experience and be pampered with a host of full-service hair and spa treatments, as well as impeccable service in an elegant, calm, and soothing environment.
Açai's professional staff are selected and trained to cater to the specific beauty and wellness needs of seniors. From our use of premium salon equipment and L'Occitane luxurious beauty products to our expanded menu of spa services, Açai is passionately committed to delivering a transformational experience.
Rejuvenate
Our partnership with Andrew Stefanou Salon & Spa of Darien, Connecticut, benefits our residents and families with their skill, style, and professionalism.
Visit us soon to discover the difference or contact Concierge to schedule your appointment today.