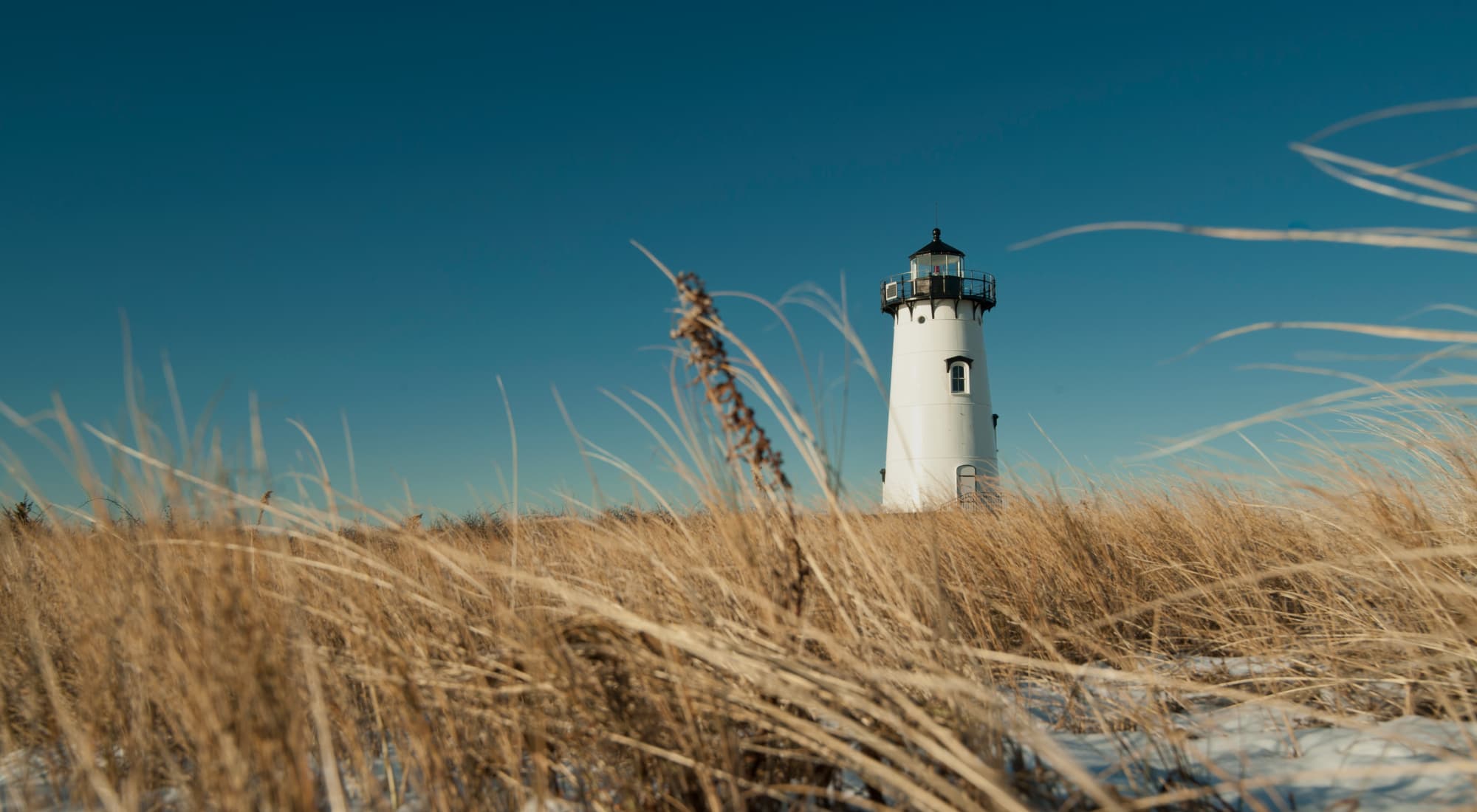 Here to Help 
Imagine leaving chores behind and living each day to its full potential. For independent lifestyle residents at Maplewood at Brewster, there's time to enjoy a morning swim, an exercise class, and a leisurely lunch by the resort-style fireplace with friends, while we take care of the housework and maintenance. If and when you need a little support, know that our supremely competent and compassionate team is always ready to assist.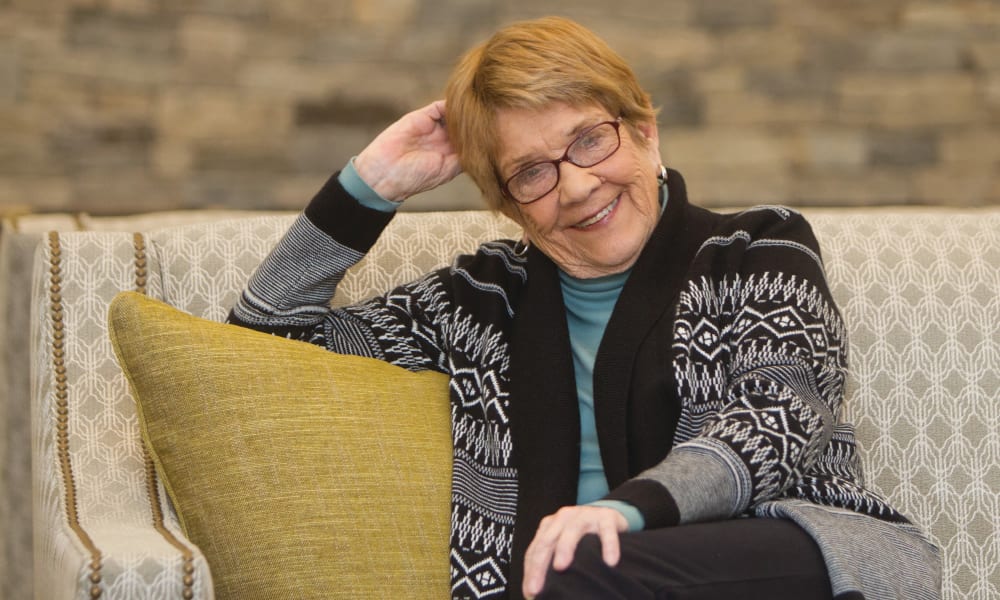 Experience Maplewood at Brewster 
Browse our photo gallery to get an idea of life at Maplewood at Brewster. Our senior living community in Brewster, MA, provides a range of care levels to give you or your loved one the support needed. The interiors of our community are designed with purpose to provide the best environment for our residents. We provide a number of common areas for people to interact in groups, read, spend time with their pets, take walks, and more. The layout of Maplewood at Brewster allows residents to move freely and not feel as if they are limited. Ample natural light fills our community to further stimulate residents and provide a bright, welcoming setting.